About PHUKET 
---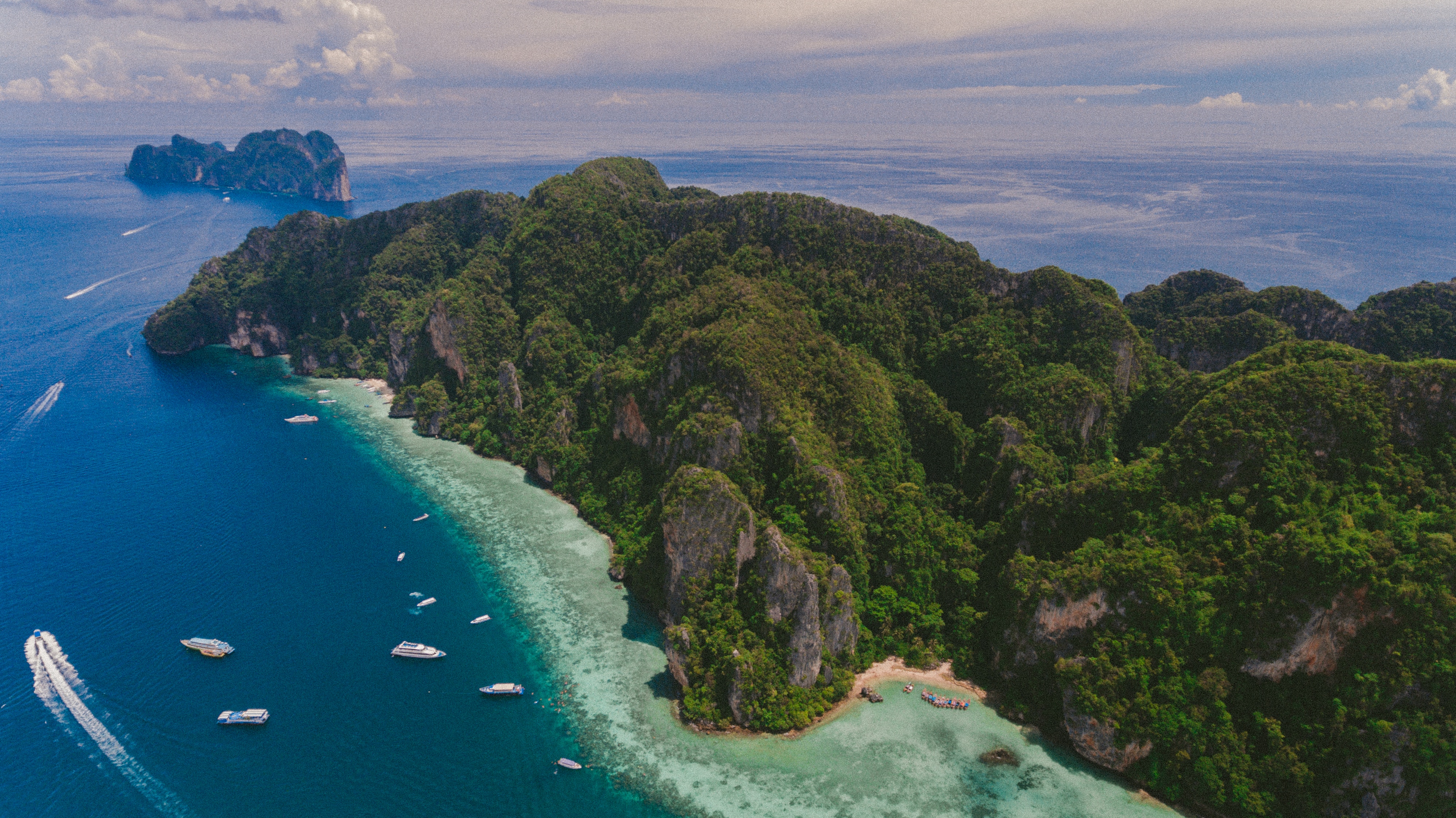 is one of the southern provinces (changwat) of Thailand. It consists of the island of Phuket, the country's largest island, and another 32 smaller islands off its coast. It lies off the west coast of Thailand in the Andaman Sea. 
Phuket Island is connected by the Sarasin Bridge to Phang Nga Province to the north.
The next nearest province is Krabi, to the east across Phang Nga Bay.

About Vacation 
---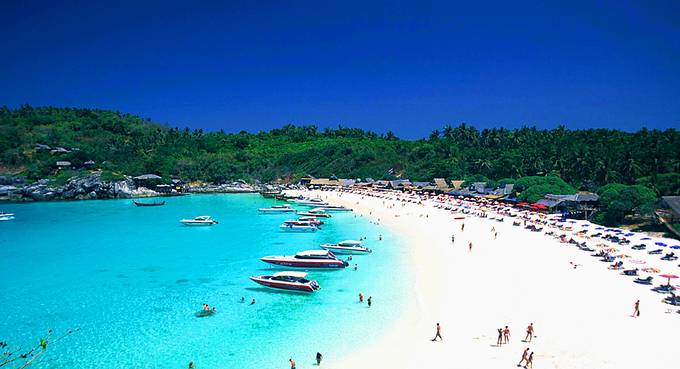 In This 'traveler-made' vacation, you can explore Phuket's most happening beaches, its pristine islands & the city's ancient culture along with its street food etc.     
Check out the 'Photo Gallery for pics of stays & activities'. 
4 Nights 5 Days
Available on request
What is included in the tour
Airport Transfer. 
Stay with breakfast.
Activities mentioned in the Itinerary [See Below]. 
Detailed food & destination guide.
Itinerary with all booking & contact details in a mobile-friendly pdf.
Whatsapp enabled discussions, booking & support during your vacation.  
Handpicked stays based on reviews. 
Activities by well-reviewed service providers.
Menu card of options in stays & activities. 
Discussion with a Travel Geek who understands the country & options available to design your vacation. 
Flight booking assistance if needed. 
 
 
DAY 1:  Pick up from Phuket International Airport & drive to your stay

Explore Phuket on your own with our detailed food & destination guide 
                                                              OR
 Pick an experience from our Menu card of handpicked activities by well-reviewed service providers.
                           
P.S : [A detailed food & destination guide with options in places to Eat, Play & Chill along with directions
           will be shared by our travel geek] 
 
DAY 2: Explore Phuket on your Own

See top landmarks and local life on a 6-hour tour of Phuket city. Highlights include the revered temple Wat Chalong, Old Phuket town, the viewpoint at Khao Rang Hill, Phraya Ratsada statue and gardens, and other places of interest. You'll also have time to shop for souvenirs and taste local cuisine on this tour. 
 
DAY 3:  Phi Phi Island Explorer

Ko Phi Phi is one of the most idyllic tropical locations in the world. This picturesque island is a destination for travelers looking to relax, unwind and soak up some serious sun. This Phuket to Phi Phi Islands by express ferry tour with lunch included is the perfect way to experience the beauty of Ko Phi Phi worry free !
 
DAY 4:  Phuket Sunset Cruise 

Sunset cruise aboard the June Batra. 
                                             OR   
pick an experience from our menu card of options in activities to choose from.  

 [Talk to your Travel Geek for a detailed itinerary along with choices in stays & activities]    
 
DAY 5: Drop to Phuket International Airport for departure

 
Optional Activities
Discuss choices in Stays & experience with your Travel Geek & get a vacation designed for you.
 
Next Steps
STEP 1.  PERSONALIZE

Pick a date [Tentative]
Mention your specific vacation needs if any.
Submit your vacation to a travel geek for review & discussion.
STEP 2:  Travel geek will send a detailed itinerary with options in stays & experiences. 
STEP 3:  Discuss & design your vacation. 
STEP 4: Confirm & Book.
STEP 5:  Bon Voyage.